12020 Sunrise Valley Dr. Suite 100, Reston, VA 20191
| | |
| --- | --- |
| Posted on 2 October, 2015 at 13:45 | |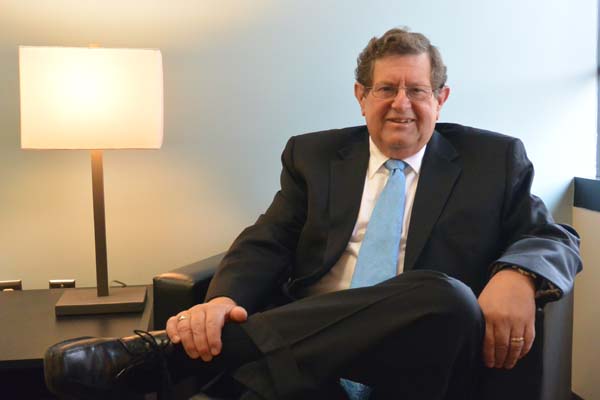 Ben Long works with PR and Marketing Professionals throughout the U.S. For over 30 years he has developed those friendships that remain invaluable with excellent employers in both the corporate and non-profit world. Ben works with the technical aspects of a search to ensure that each resume, each interview, each recommendation is completed with the specs of the employer in mind so that the system wastes no one's time. So, do you need a executive recruiter on your side?
Your Resume Knocks on Doors
Ben helps you to open the right doors. If you are currently looking for a new position and are an experienced Public Relations, Public Affairs, or Marketing Professional, start now to find your best new job. Your resume knocks on doors. Use your resume to showcase special skills.
In today's global market, languages have become very important. Technical and social media skills as well as special talents within your field, such as crisis management, should be highlighted. Your resume might well be your roadmap to show your increasing abilities to handle more responsibilities, manage more staff, or larger budgets. Do catalog successes.
And lastly, let's talk Money. If you saved money for your last employer, quantify it. Often resumes are read by CFOs and Human Resources Professionals. Business professionals always want to know the values that potential employees bring to the table.
The mechanics of the resume take up shelves on any bookstore whether it is virtual or real. The theorists question the number of pages, the value of the Objective Statement, the margins, the font. Ben would suggest that your resume be clear, concise, thorough, and honest. You are not an entry-level candidate. You are a trusted member of a highly visible workforce so your resume must reflect this station. Ben may suggest changes to your resume before he forwards it to the employer. These suggestions are often based on skills or buzz words that he knows the employer is looking for.
Looking to make a career move? Send us your resume so we can start a conversation about your next position.
Resume advice is just one of the services that Ben offers to his candidates. Ben is an experienced executive recruiter working in the comm profession. With over 30 years of experience in both PR and Marketing and in various verticals including Oil and Gas, Technology, Finance, Pharmaceuticals, Manufacturing, and others, Ben remains the Go-To Recruiter for the seasoned professionals.
Categories: Career Advice
/