12020 Sunrise Valley Dr. Suite 100, Reston, VA 20191
| | |
| --- | --- |
| Posted on 2 September, 2015 at 14:05 | |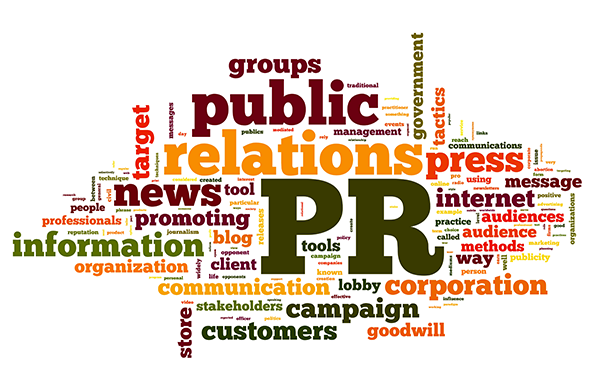 The internet showcases the many needs of the global corporate world and while "expanding into global and new markets is a top strategic priority" (Deloitte Talent Edge 2020), so is the need to attract, train, and keep top talents across the executive tier.
Talent Edge 2020 was by conducted for Deloitte Consulting LLP by Forbes Insights exploring changing talent priorities in all industries, at large businesses worldwide in the Americas, Asia Pacific, and Europe, the Middle East, and Africa.
This important study finds that "many corporate talent programs are falling short on performance." "Many business leaders at the companies surveyed see the need for significant improvement in key areas across their talent management programs. Those executives who rated their talent programs as "world-class" also give higher ratings than their peers to both their capabilities and their levels of investment. "
"Only 17%of executives surveyed believed their talent programs were "world-class across the board," while 83% acknowledged that significant improvements need to be made. Executives who call their talent efforts "world-class" were more likely to report—by margins of 20 percentage points or more—that their companies were investing in these programs at a "high" level. "
How is your company doing? Do you settle for a mediocre candidate or do you see the need for the skill set that will carry you into your best future? Travaille helps you to find your best new talent.
Categories: For Employers
/